The Carroll Wellness Center facility has an indoor six-lane pool, with a salt/sand filtration system providing a natural form of chlorine.

With the exception of Water Aerobics on Monday/Wednesday/Friday mornings (9-10 a.m. and 10-11 a.m.) , lap lanes are not available during Swim Team practices or Youth Swim and Conditioning. Please see our monthly Aquatics Calendar for specific days and times.

We offer several Water Aerobics classes. These classes provide a cardio workout for the water enthusiast.

People who have had knee problems, hip problems, or some form of arthritis enjoy taking water aerobics for its therapeutic benefits.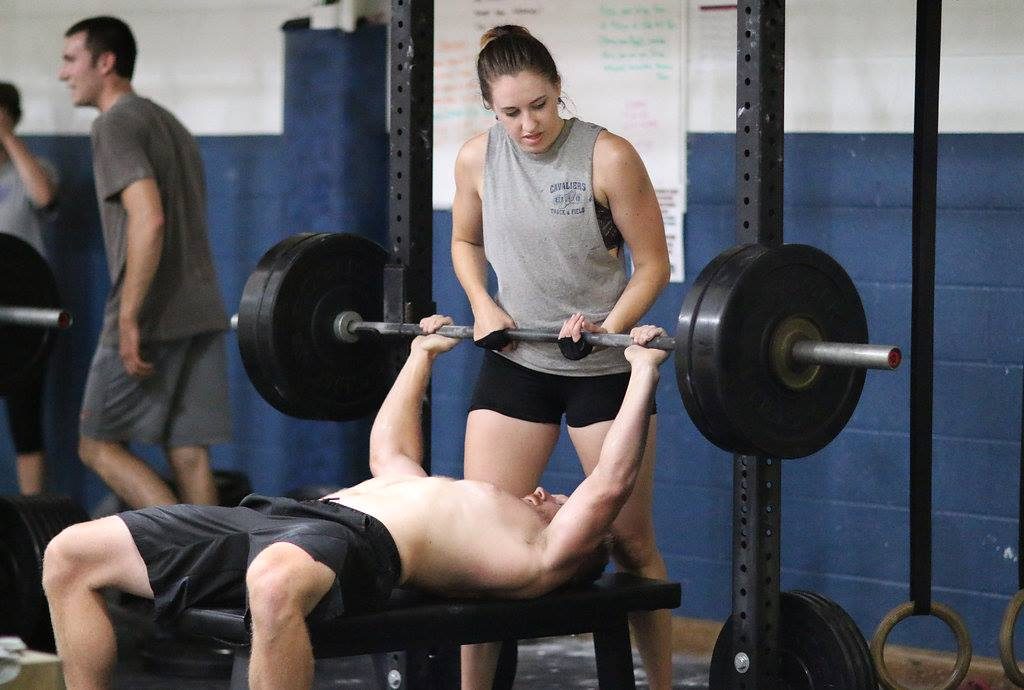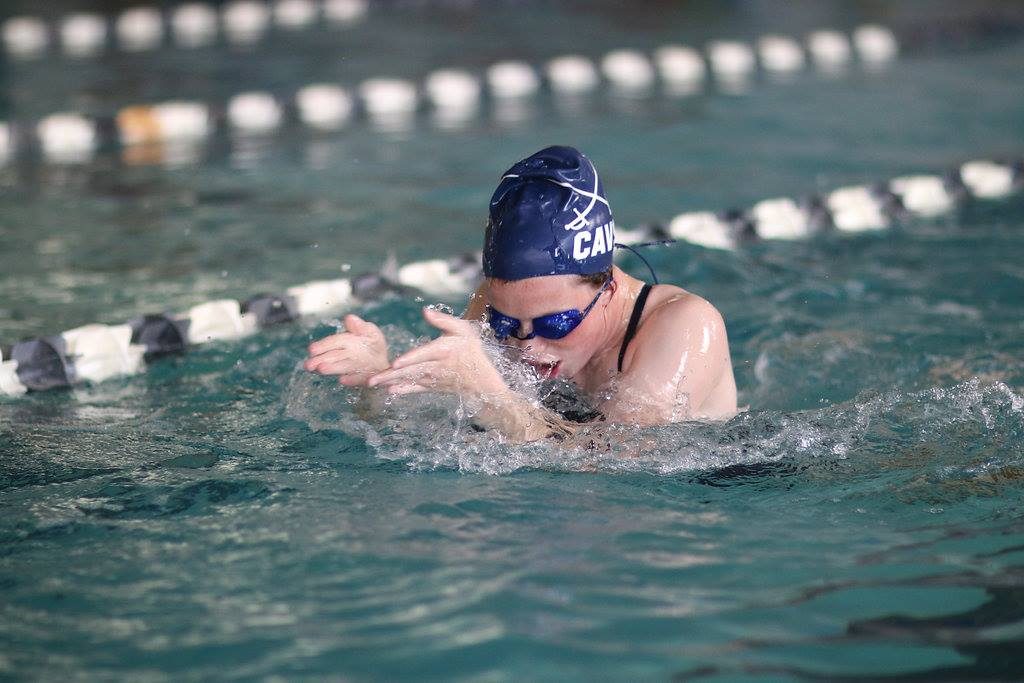 "Schools and Pools" Program
CWC and Carroll County Public Schools are partnering to provide every 4th grader an opportunity for a week of water safety.
Each 4th grade class will visit CWC for both class room instruction and pool time instruction. This informative water program was initiated in 2004 and continues to this day.
Here is our schedule for swimming lessons for 2020!
Check out our information below for more details about our swimming lessons.
Our classes are offered to Members and Non-Members

Member fee: $45.00 per session of 8 classes

Non-Member fee: $55.00 per session of 8 classes

We also offer PRIVATE LESSONS (Member: $30/hour, Non-Member: $40/hour)

POLICY: We will follow the policy of Carroll County Public Schools-If schools are closed for weather related issues, classes will not be in session. We have added weather make-up days to these two sessions.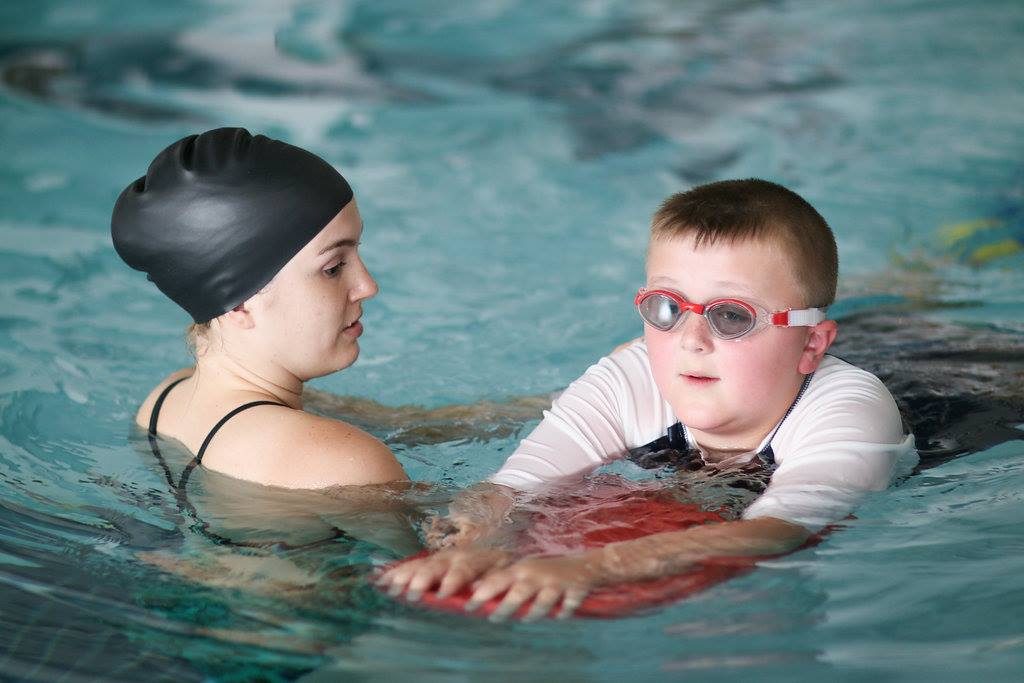 Following the American Red Cross Learn-to-Swim program guidelines, Carroll County Wellness Center administers the following levels of swim lessons:
Level A Infant Parent & Child Aquatic Program (IPAP) – This class is to begin getting the child used to the water. This class is designed to help parent & child build security in the water at an early age.
Level I — Water Exploration — Objective for students is to feel comfortable in the water. Course will cover elementary aquatic skills such as water adjustment, breath holding, bobs, floats, and kicking.
Level II — Primary Skills —In primary skills you begin learning fundamental skills needed for swimming. Learn to float without support and start learning locomotion skills
Level III — Stroke Readiness — Introduction to elementary backstroke and fundamentals of treading water.
Level IV — Stroke Development – Students develop confidence and endurance for strokes already learned. (front and back crawl, and elementary backstroke.) New skills introduced will be side stroke and breast stroke as well as basic wall turns.
Level V — Stroke Refinement — Students develop refinement of key strokes. Student increases endurance for front and back crawl, and to perform side stroke and breast stroke. Student is introduced to butterfly stroke, open turns and feet-first surface divin.