Up-to-date fitness equipment
Get in Shape With Our Group Classes
Wide Array of Sporting Available
Junior Olympic Sized Pool
Swim Laps or Come to Play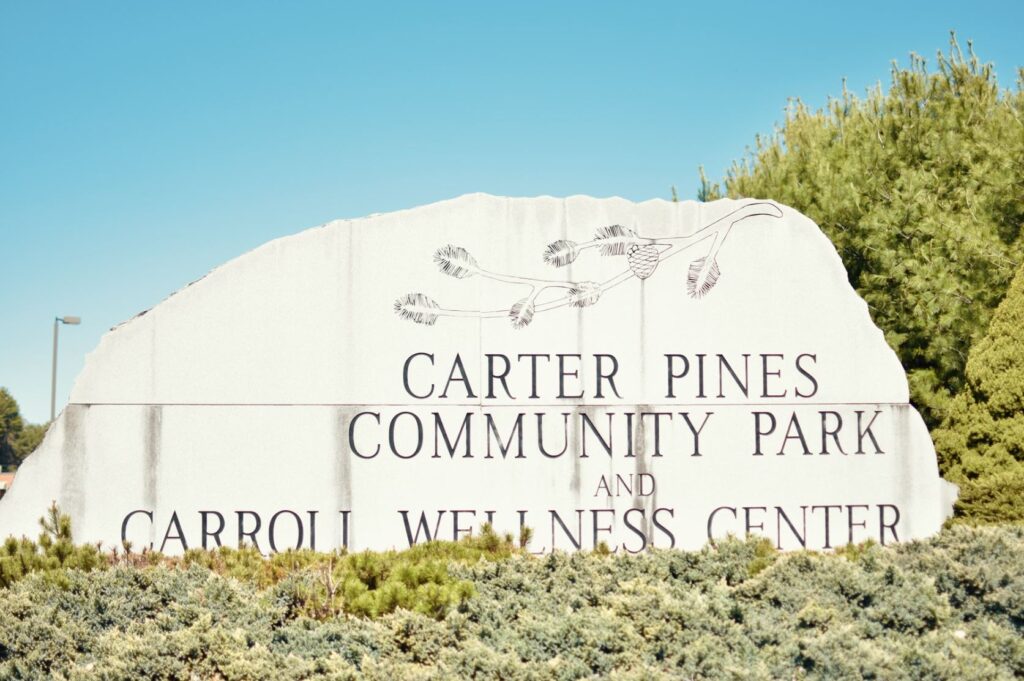 Opened in 2004, The Carroll Wellness Center is a 501(C)3 non-profit organization governed by a volunteer Board of Directors. 
Located in Hillsville, VA we offer a full complement of state-of-the-art cardiovascular equipment, Nautilus strength training equipment, free weight, full sized gymnasium, elevated walking track, a large variety of group exercises classes (land and water), full sized pool, therapy pool, and so much MORE! 
Children ages 8 weeks to 10 years old are allowed to stay in the Supervised Play Area for up to 90 minutes as long as a parent/guardian remain in the facility at all times.
Any child age 13 and below must be accompanied by a parent/guardian in the facility at all times.
Like to play Bridge? Join us in the concession area on Mondays at 12:00 PM to try your hand.
Our indoor walking track is a great place for seniors to walk in a climate-controlled area.
Check out our Sizzlers, Fitness Dance, Pilates, Tai Chi, Morning Motion Aquatic Class and Water Cardio Aquatic classes. They are great for arthritis, balance, and overall health.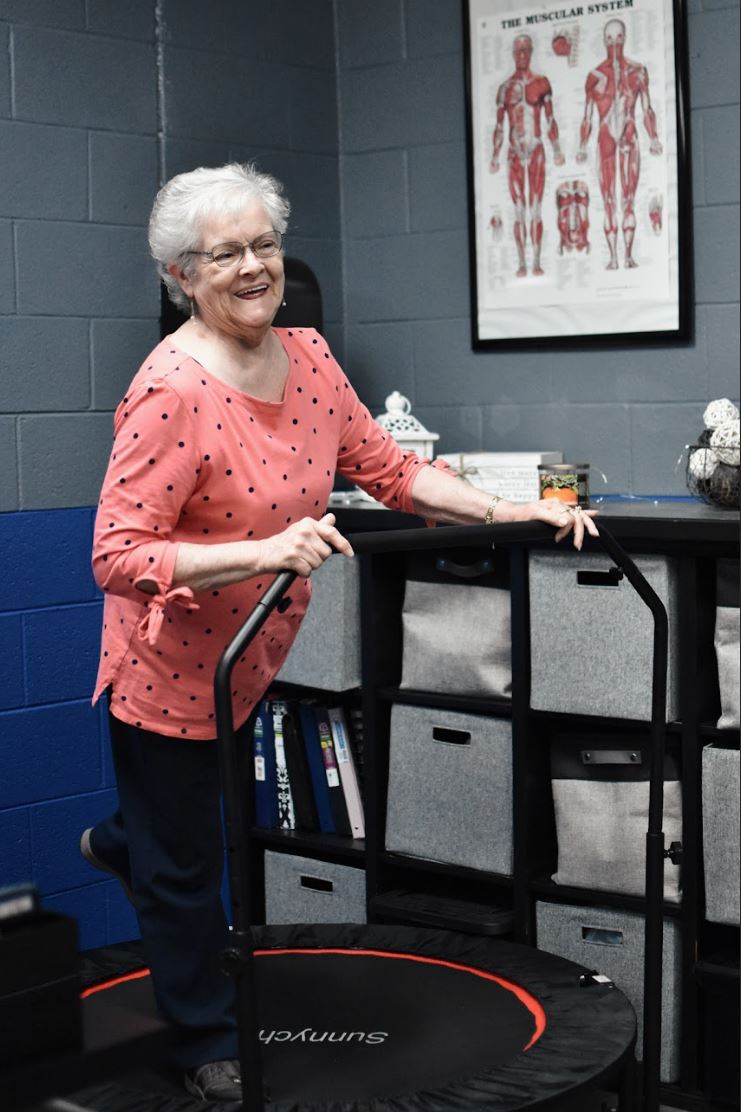 164 Carter Pines Ln
PO BOX 1266
Hillsville, Va 24343