Cardio, Nautilus Equipment, Free Weights
OUR GOALS begin by YOU using our FITNESS CONSULTATION as a springboard!
Fitness Consultation:
Recommended for all new members or those reactivating their memberships. Our Training Personnel are here to help you understand what your current fitness level is, how you can track your progress and advance to the next level. They will discuss what programs are offered and work with you for up to 3 visits thereafter.
Coaching:
Our Training Personnel will instruct and train you on proper technique and use of the weight room equipment. Technique is a part of the Group Exercise classes and in Aquatics classes, also. All personnel provide you with ongoing encouragement and motivation to help you achieve your goals.
Program:
Our Training Personnel will develop a customized program that is right for you! After the initial consultation, a plan will be devised to get you where you want to be with your personal fitness goals in mind!
CWC Helping achieve fitness goals…One member at a time!
If you have not scheduled your initial Fitness Consultation, please call us or come by to set this up. Please call 276-728-2500 today!!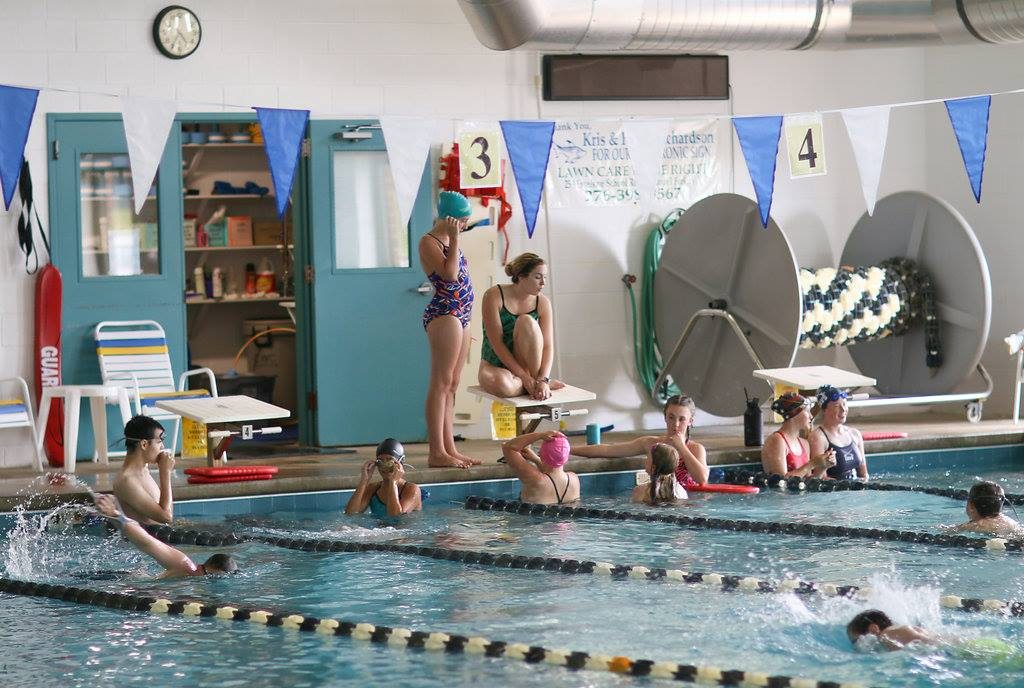 Workout Area:
CWC offers a full compliment of state of the art Stairmaster cardiovascular equipment & Nautilus strength training equipment. We have professional, competent certified instructors to provide fitness, health assessments and programs designed to help members get the best workout.
Muscular Strength and Muscular Endurance:
Muscular strength and endurance are health-related fitness components that may improve or maintain the following:
– Bone mass, which is related to osteoporosis
– Glucose tolerance, which is related to Type 2 Diabetes
– Musculotendinous integrity, which is related to a lower risk of injury, including lower back pain
– The ability to carry out the activities of daily living, which is related to self-esteem
– The fat-free mass and restin metabolic reate, which are related to weight management
Cardiovascular Fitness:
Cardio fitness is the ability of the lungs to provide oxygen to the blood and the heart to transport the oxygenated blood to the cells of the body. It is also the ability of the body to sustain an activity for an extended period of time. Participating in a cardiovascular conditioning program can help you to:
– Lower blood pressure
– Increase HDL & decrease total cholesterol
– Decrease body fat due to utilizing fat as energy
– Increase heart function and its ability to pump more blood
– Decrease stress reactions and anxiety
– Reduce glucose-stimulated insulin
– Increase oxygen output to the body
– Decrease resting heart rate & increase cardiac output
– Increase aerobic work capacity
GROUP LESSON PRICING:
– CWC Member: $50.00 per session of 8 classes
– Non-Member: $60.00 per session of 8 classes
PRIVATE SWIM LESSONS PRICING: 
– CWC Member: $20.00 (30 minutes)
– CWC Member: $30.00 (60 minutes)
– Non Member: $30.00 (30 minutes)
– Non Member: $40.00 (60 minutes)
POLICY: We will follow the policy of Carroll County Public Schools-If schools are closed for weather related issues, classes will not be in session. We have added weather make-up days to these two sessions.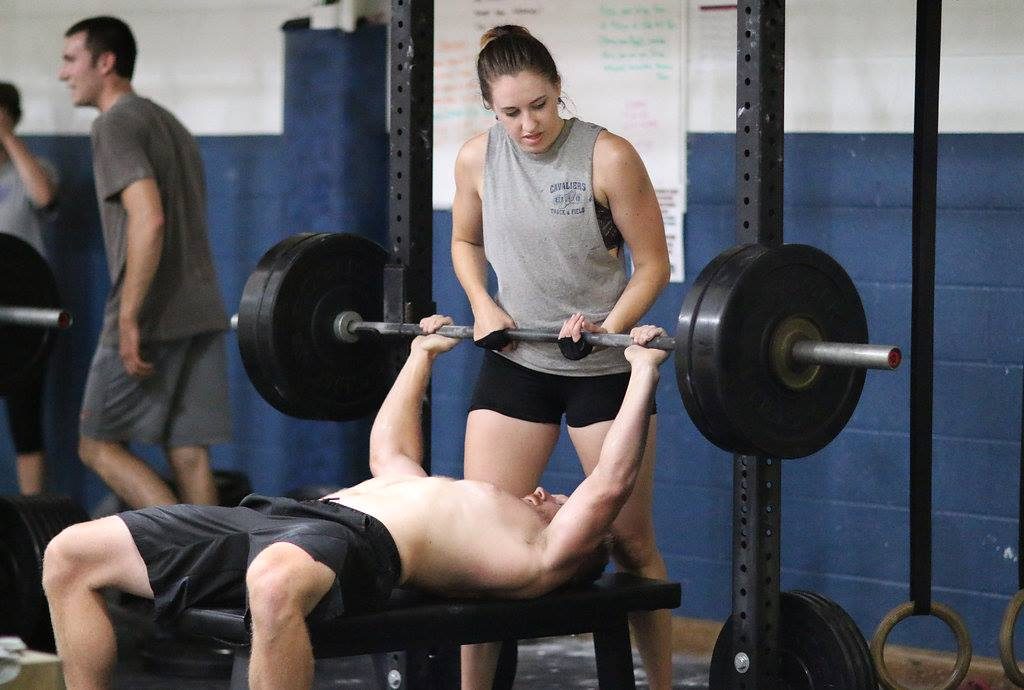 Personal Trainers work to meet clients' schedule needs. Each client will sign a Personal Trainer/Client Contract. Each client has their choice of any session(s) listed below.
PERSONAL TRAINING PRICING:
– 1 Session: $23.00
– 5 Session Package: $100.00
– 10 Session Package: $200.00
– 20 Session Package: $375.00
– 30 Session Package:  $550.00
– 40 Session Package: $700.00
All sessions should be paid for at the Carroll Wellness Center Front Desk. All appointments should be made with the Personal Trainer YOU have chosen. For questions regarding the CWC Personal Training Program, please visit our contact page.